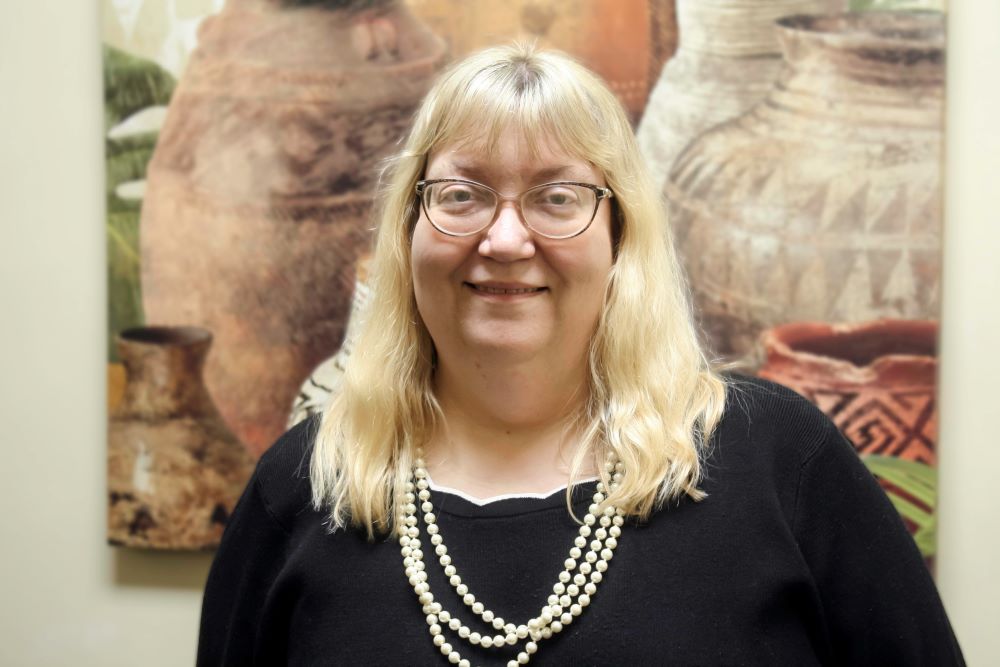 Charlene Edwards : View Bio
Charlene Edwards is the owner of Charlene Edwards Law Office. A 1990 Graduate of Campbell University, cum laude and a 1993 graduate of the Norman Adrian Wiggins School of Law at Campbell University, she has been in private practice in Harnett County since 1999. At that time, she opened CELO as a general practice firm. CELO has evolved into a boutique firm with a concentration in the family law arena. Charlene practices 80% of her time on issues involving Divorce, Custody, Child Support, Property Settlements, Alimony and Spousal Support. The other 20% of her time is spent in the arena of juvenile child protective services law as either a parents' attorney of the Attorney Advocate Guardian Ad Litem representing children who have been abused and/or neglect and Wills and Estate planning. She is also a Certified Family Financial Mediator.
An avid animal lover, she currently has her 2 fur children (dogs) Gwen and Cody, 11 cats and one baby possum that stays in her car port with the outside cats. She also loves being Auntie Charlene to her 20 nieces and nephews and is looking forward to the two currently on the way.
Charlene is a member of many professional organizations including :
The North Carolina State Bar
Judicial District 12A Bar Association (where she served as President, Vice-President and Secretary/Treasurer)
The Harnett County Bar Association (where she serves as Secretary/Treasurer)
North Carolina Bar Association
The National Association of Counsel for Children
The North Carolina Association of Women Attorneys
The Animal Legal Defense Fund
The Association of Family and Conciliation Courts
Charlene has also been active in many community organizations as well including:
The Lillington Area Chamber of Commerce (where she served as President and President-Elect)
Harnett Animal Welfare Coalition
The Lillington Kiwanis Club
Sacred Heart Catholic Church in Dunn, North Carolina
Saint Bernadette Catholic Church in Fuquay-Varina, North Carolina
Harnett County Commission for Women and Youth (term 3/31/19-3/31/22)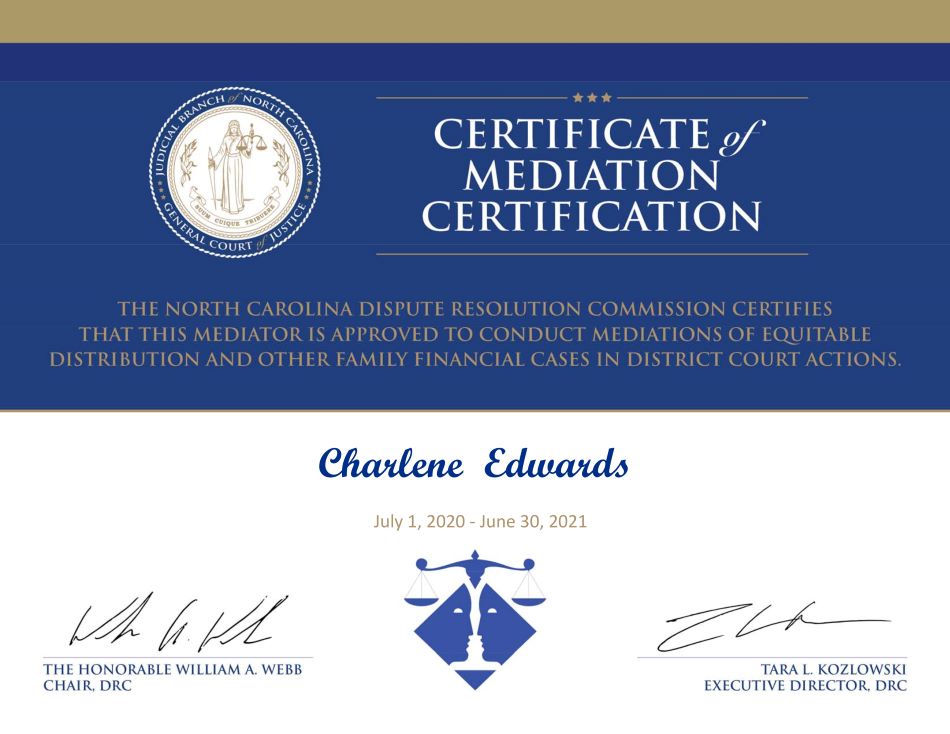 Email
charlene@lillingtonlawyers.com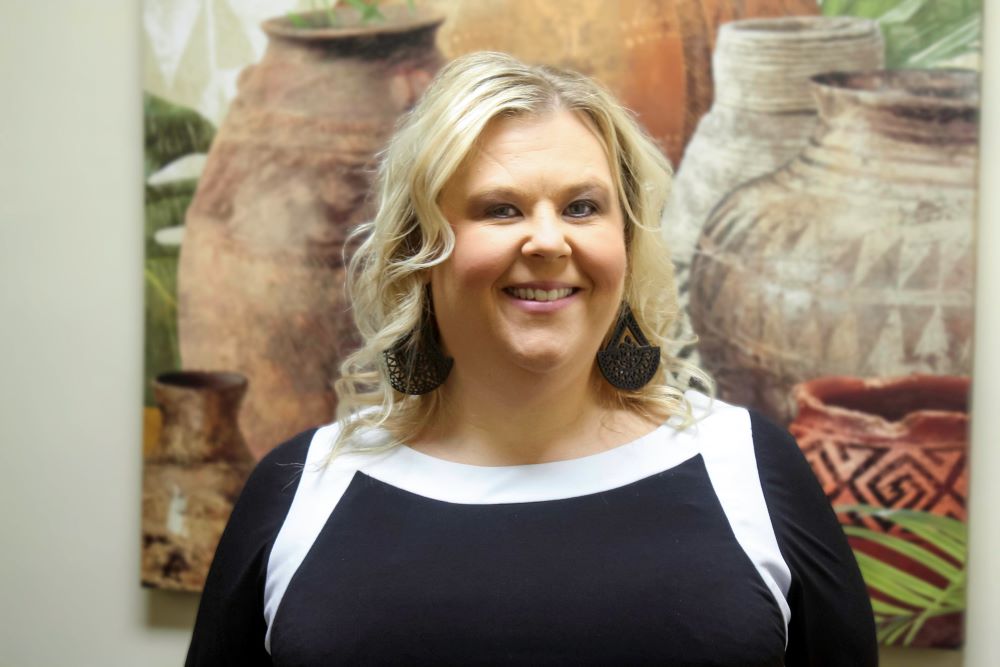 April Hayes Tew: View Bio
April Hayes Tew, North Carolina Certified Paralegal, is the primary paralegal and office manager of Charlene Edwards Law Office. April has been with CELO since the day the doors opened on September 6, 1999, and is an integral part of the CELO team. She is one of the first 100 paralegals in the state of North Carolina to have been Certified from the North Carolina State Bar's Certified Paralegal Division. Her primary duties … besides making sure the office runs smoothly … are with the Domestic cases and special proceedings. She is usually the first contact point for divorces, child custody, child support, property distribution and spousal support.Her favorite cases are Adoptions, for which she has a passion. She has having received special training in this area–the same training that Clerks of Court receive.
In her personal life, April is married and has four children and 3 dogs. If you want to know anything about The Wizard of Oz, April is your go to girl to ask She loves traveling, especially in her camper or on a cruise ship. She has many frequent sailing miles to her name. Yet, despite her love of travel, April knows there's no place like home … or CELO.
April is a member of the North Carolina Bar Association's Paralegal Division. and she is the point person of contact for the Harnett County Bar's Lunch and Learn Continuing Legal Education planning committee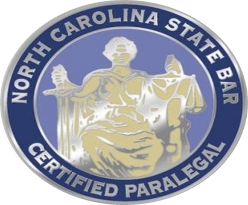 Email
april@lillingtonlawyers.com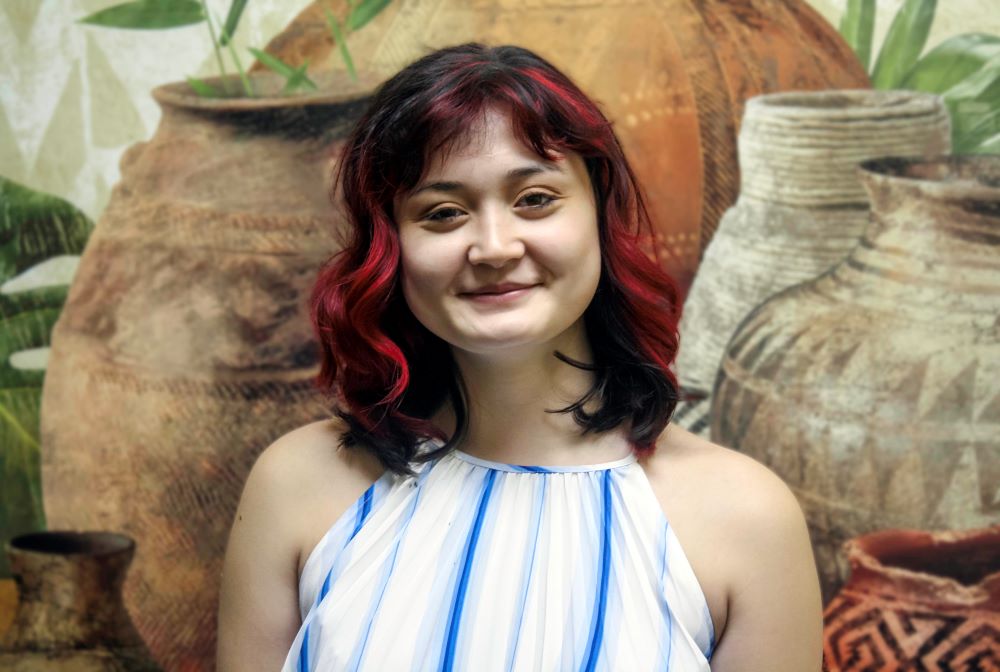 Lilly : View Bio
Lilly Jackson is CELO's legal assistant and a vital member of our team. While helping wherever she is needed, her concentration is focusing on Wills, Durable and Health Care Powers of Attorney and Juvenile child abuse and neglect cases. She has a passion for the Guardian ad Litem cases where children are the clients and working toward their best interest is the aim. She is a commissioned Notary Public.
A self-admitted old-soul, Lilly loves anything and everything vintage; music from the 50's and 60's especially Elvis and the Beatles; and old movies. Audrey Hepburn is her personal favorite. She has a keen eye which helps her in her favorite hobby of photography as well as seeing cases from an interesting, and usually novel, point of view. Lilly embodies the quote "Nothing is impossible, the word itself says 'I'm possible'!" and she certainly is.
Email
lilly@lillingtonlawyers.com